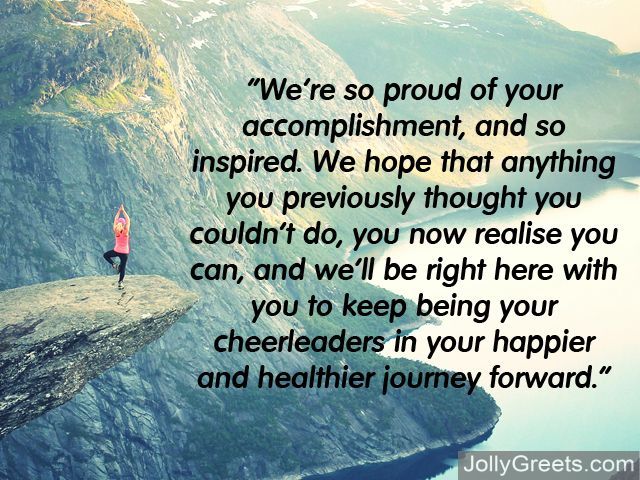 Weight Loss card messages – What to write in a message about Weight Loss
With busy lives and increasing distractions, weight loss should be celebrated more. The card needs to a milestone, something that can be kept and cherished. Why not get before and after photos and make it like an ode to inspiration, have family and friends who have recently taken up a new diet or exercise regime to put a message on it reflecting the positive impact the weight loss has had on them.
How to Create the Perfect Card - Examples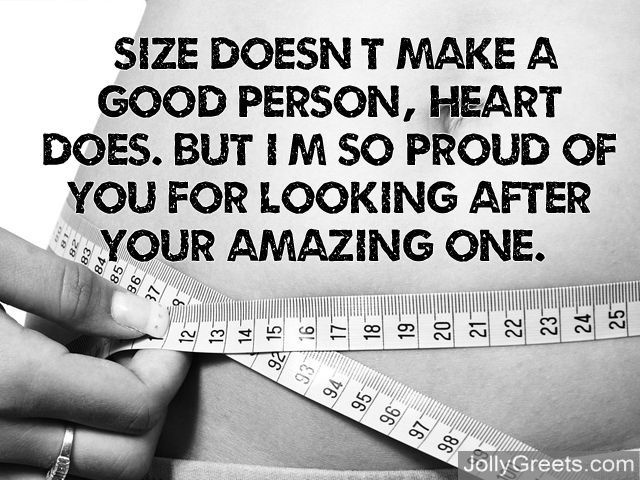 But remember to make it more than just focusing on the weight. It is about a new chapter of life, new experiences, new desires, new courage, and a more positive outlook for more than just physical health, but mental health too. It is easy to put on weight for most people, and requires significant dedication to lose it again, especially the older you get.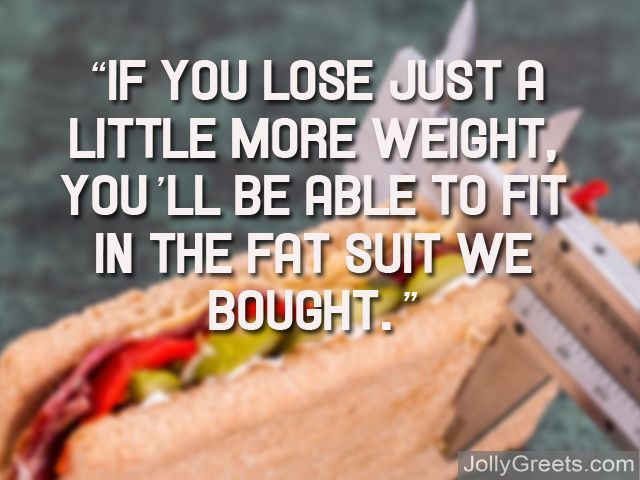 Weight Loss message examples to inspire
As with any journey, sometimes you hit a plateau and need some inspiration to spur you on. Family and friends are often great support, and showing someone going on a weight loss journey your support through a card or message can sometimes be the difference between them pushing through a barrier or giving up.
"Billy Ocean said it best, when the going gets tough, the tough get going."
"Every step counts. Even when you don't think you can make it, just try one more step."
"A positive mindset changes even the worst things into things you can manage."
"Believing is more powerful than saying I can't."
"Every change you make impacts everyone around you, how it impacts them is up to them."
Celebratory Weight Loss message examples
Every body is different. Some retain weight around the top, others around the middle, others around the bottom, and some all over. Weight loss should be celebrated no matter how big or how little. Especially when you see the scale and clothes shrinking but not necessarily yourself in the mirror. As it is so easy for this to discourage the progress. For those who comfort eat, it is even more important to celebrate and reward, without food or calories coming into play.
If you have no one to celebrate with, why not celebrate your own journey. Write a message to your old self on one side of the card, and a message to your future self on the other. This can be saved to look upon when you hit your next goal.
"Size doesn't make a good person, heart does. But I'm so proud of you for looking after your amazing one."
"A beautiful person inside and out, for more people to see."
"A big change, for a small person."
"To the old me, thank you for carrying the load. But thank you even more for taking the first step. To the future me, thank you for continuing the journey and not giving up."
"We're so proud of your accomplishment, and so inspired. We hope that anything you previously thought you couldn't do, you now realise you can, and we'll be right here with you to keep being your cheerleaders in your happier and healthier journey forward."
Weight Loss message examples for kids
Going through school as an overweight kid is really hard. Children gang up and tease and bully and it can often cost you friends and a happy social life. Trying to encourage a kid to exercise or eat healthier is a really hard task. If when you run you get out of breath, are slow, or jiggle, it'll make you the last one to be picked for team sports, make you embarrassed to participate and make the whole experience miserable.
Advertising isn't helping either, the things that most of us find the tastiest are the worst for us – burgers, chips, soft drink, ice cream, donuts. Try to put a message that is encouraging, supportive but inclusive. Join your child with healthier activities and food options.
"I promise to be a better role model for both of us in what we eat, what we do, and how we are happy."
"I bought us a puppy for us to have more walking time together, more running time together and more happy time together."
"I will love you no matter what, but I want you to be healthy and happy above all else."
Funny Weight Loss message examples
Not everything has to be serious. Why not use humour to encourage a healthier lifestyle.
"You don't win friends with creamy salad."
"If you lose just a little more weight, you'll be able to fit in the fat suit we bought."
"Beefcake!"
"It wasn't enough for you to have the prettiest face, now you have to have the smallest waist. Some people are so greedy"