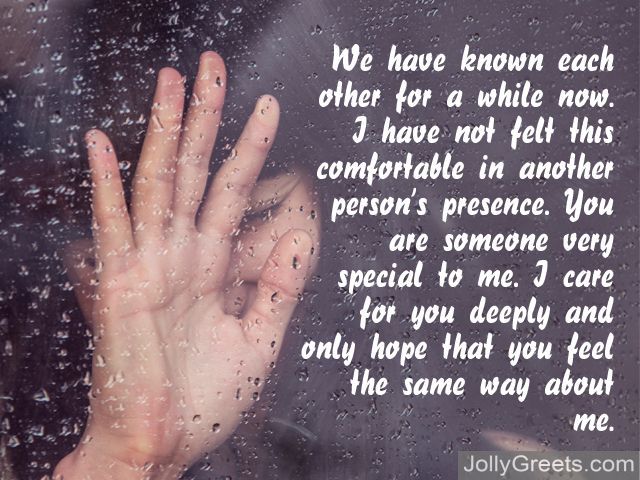 How to tell someone "I like you"
Telling someone that you like them can be an emotional experience. Congratulations to you for taking a brave and scary step by deciding to share your feelings! When you tell a person you like them, you have to consider how your declaration will be received by the person you like.  Additionally, the way that you deliver your message has to be considered depending on whether the person is a casual, professional, or personal connection.
How to Create the Perfect Card - Examples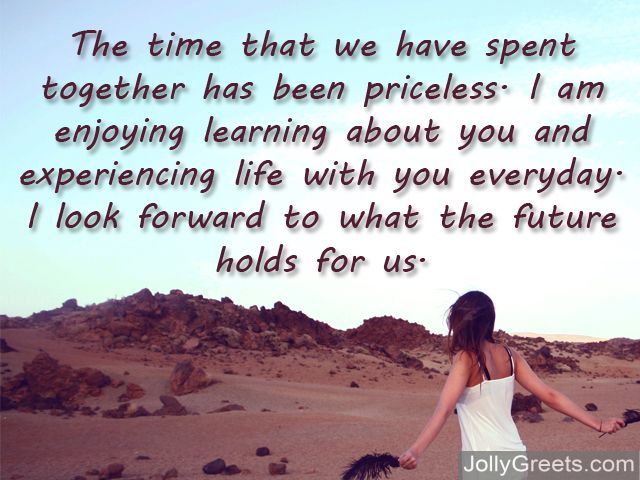 Here are some suggestions to use for different scenarios and people to help you tell a person "I like you."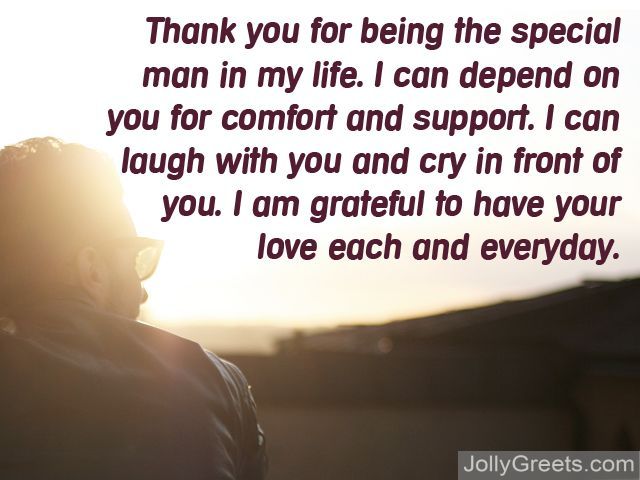 What to say to casual or professional connections
These connections are some of the hardest to express your truest feelings to because you traditionally do not interact with these people outside of a professional setting. The trick is to express what that person's connection means to you in a professional, but also personal way.
(For a Co-worker) You have been such a pleasure to work with. I appreciate that I can bounce ideas off of you. Working with you on projects is rewarding because we have similar work ethics and I can count on you to complete your part of the project on time. I am so glad that we are teammates.
(For a Boss) I have learned so much and have been able to develop new skills since you have been my boss. Thank you for allowing me to contribute my ideas and suggestions, and for considering them. I appreciate that you are willing to help me grow and succeed.
(For a new acquaintance) Meeting you has been such a treat! I have enjoyed the time we have spent together. I invite you to connect with me so that we can keep in touch.
What to say to personal connections
It can be easier to share your feelings with people you have personal connections with. Afterall, these are the people that ideally know "the real you" and are people you feel comfortable expressing your true feelings to.
(For a Girlfriend/Wife) The time that we have spent together has been priceless. I am enjoying learning about you and experiencing life with you everyday. I look forward to what the future holds for us.
(For a Boyfriend/Husband) Thank you for being the special man in my life. I can depend on you for comfort and support. I can laugh with you and cry in front of you. I am grateful to have your love each and everyday.
(For a Brother/Sister) Growing up, I may not have appreciated you as much as I should have, but now that we are older, I can see how lucky I am to have you as an older/younger sibling. You are always there to listen and offer advice. I can always count on you for encouragement and support. Also, who else am I going to vent to about our crazy family?
(For a Parent) As a child, I did not fully understand the sacrifices you made for me. Now that I am older, I can appreciate all that you gave up so that I could have what I needed and wanted. You have been an amazing source of guidance and have shown me what it means to truly love a person.
What to say when "I like you" means more…
Sometimes, the words "I like you" have a deeper meaning. When you feel strongly about a person, these three words can symbolize more intense feelings that you are bursting to share.
Here is a suggestion of what to say when you like a person and want to tell them.
(For a potential male/female love interest) We have known each other for a while now. I have not felt this comfortable in another person's presence. You are someone very special to me. I care for you deeply and only hope that you feel the same way about me.
What to say when "I like you" means less…
Unfortunately, there are times when a person likes you and desires a deeper relationship than you are able to give them.
Here is a suggestion of what to say to that person to let them know how you feel, without damaging the relationship irrevocably.
(For male/female who you like only as a friend) I am sincerely flattered that you find me attractive and are interested in a romantic relationship. However, although I enjoy your company and think a lot of you, I am not interested in you romantically. I sincerely hope that you will consider remaining my friend, even if I am unable to offer you more.