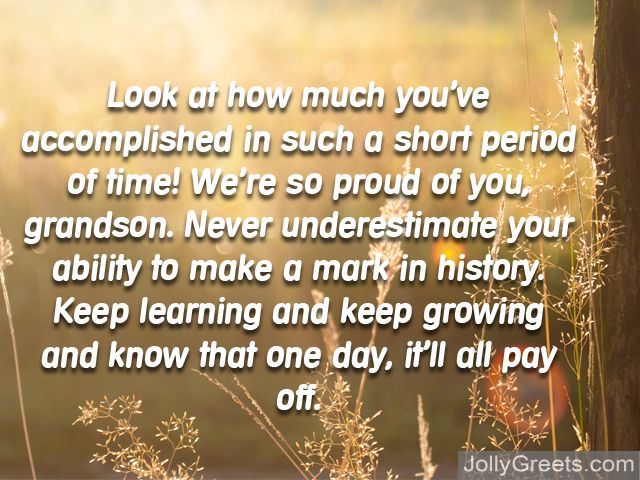 Creating Greeting Cards for Graduating Seniors
Graduating high school is such a thrilling and exciting experience. It is the start of a new life for many, as it propels them to the status of adult. For some, graduating high school is just the beginning of their schooling. Many make the decision to continue their education by entering college to secure an occupation labeled as their dream job. And for others, getting to the point of graduating is a fete all in itself.
How to Create the Perfect Card - Examples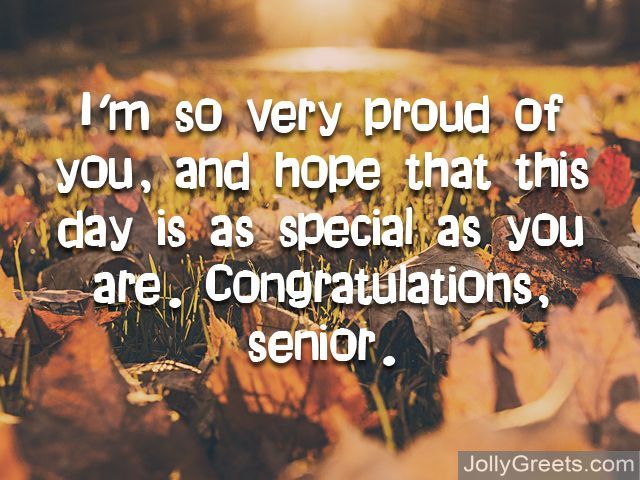 Nevertheless, seniors who are graduating from school experience a wave of emotions that range from nervousness, excitement, eagerness, fear, and anticipation to start their life as an adult and contributing member of society. Not only is it an exhilarating time for the seniors themselves, but it is also a momentous moment for their parents and other adults, who've watched them grow and work hard to reach the point of graduation.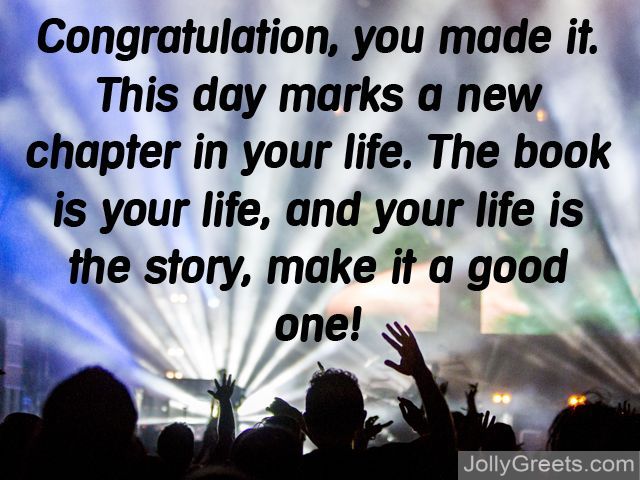 Below is a small list of ideas of words of commendation and encouragement for seniors, who are graduating school and who are making their way into the 'real world' of adulthood. These are ideas that can work in various scenarios.
Seniors, who have made it to graduation day, deserve a measure of commendation and praise, especially from those who coaxed them along the way to not give up. Below, there are examples given for a son, daughter, granddaughter, grandson, nephew, niece, and younger sibling. The greetings are encouraging and hopeful for seniors graduating so as to instill in them a measure of positivity from the most important people in their lives.
(For a son) Congratulations on your big day, son! We are so proud of you and know that you will continue to seize every opportunity to continue to grow into the man we always knew you could be.
(For a daughter) To this year's graduating senior, our daughter: Look how far you've come! We are so proud of you. You've made a path where one could not be found. Continue to be a trailblazer and continue to inspire many with your light.
(For a granddaughter) As grandparents, we couldn't ask for a better granddaughter. Keep up the good work and continue to press forward. Everything you ever wished for can come true for you, if you have the courage to pursue them.
(For a grandson) Look at how much you've accomplished in such a short period of time! We're so proud of you, grandson. Never underestimate your ability to make a mark in history. Keep learning and keep growing and know that one day, it'll all pay off.
(For a nephew) Congrats (Name) on your big day. This is just the beginning. Seize the day and all that it has in store for you with courage and valor. Reach for the stars and you just might land on the moon! Keep up the great work.
(For a niece) (Name) congratulation, you made it. This day marks a new chapter in your life. The book is your life, and your life is the story, make it a good one!
(For a younger sibling) I'm so very proud of you, and hope that this day is as special as you are. Congratulations, senior.
May these short and simple examples give you a little bit of inspiration in creating greeting cards for graduating seniors.