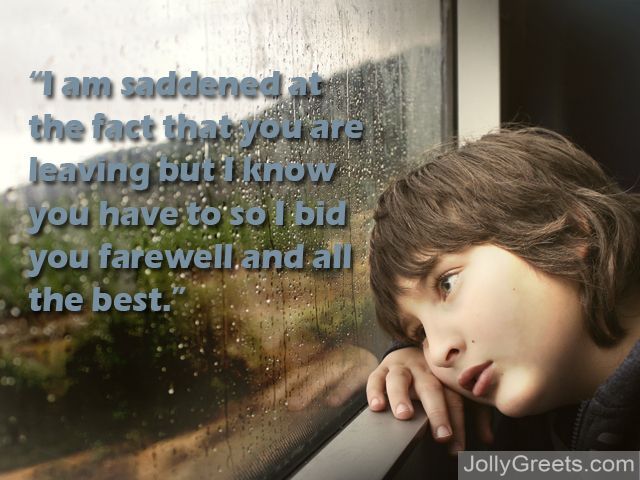 Bidding farewell to someone is never an easy task. It is hard to let go of people who have been in our lives for whatever amount of time. The way to write a good farewell card is to let the people leaving know that they will be missed and the time they shared with others will always be cherished. Make the message sound genuine and for you never know, you may never see that person again.
How to Create the Perfect Card - Examples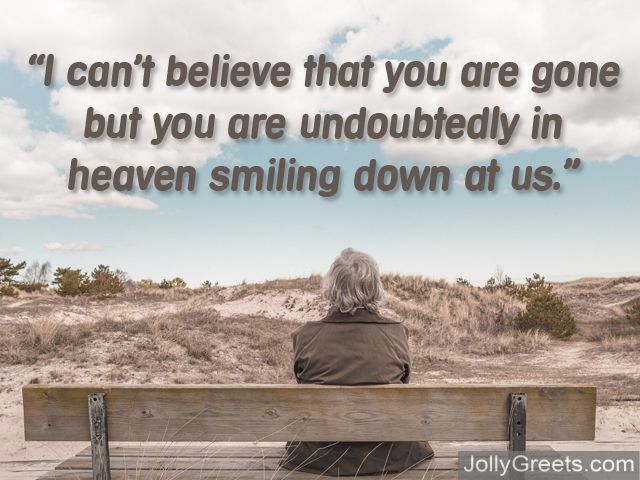 Bidding farewell to a best friend
"As you set out to start a new life, I wish you all the best. I will miss you. Farewell."
"Just want to wish you a safe journey and may you get there safe.
"All the good times we have shared will never be forgotten. Farewell old friend.
"I'll miss having you around to share good times with like we always have. Wish you the best as you embark on this journey."
"I am saddened at the fact that you are leaving but I know you have to so I bid you farewell and all the best."
"Having you around has been great and as you go back home I wish you a safe journey and countless blessings."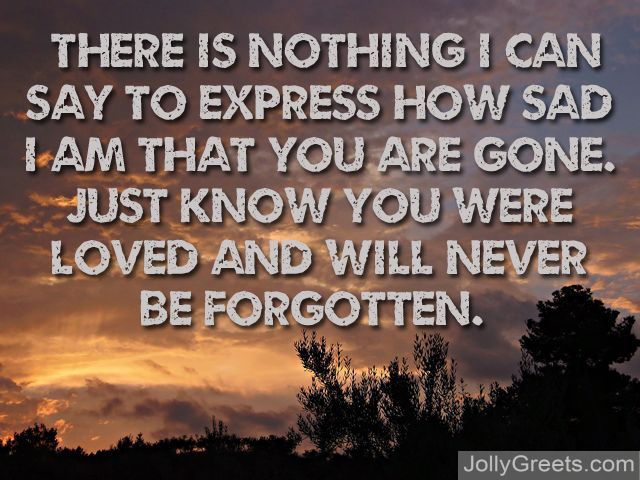 When a person you care about passes away, there are things that you can write in messages to them. Write about how they made you feel and that memories of them will always linger on.
Bidding farewell to a friend who's passed away
"It was just the other day we were sharing laughs and now you are gone. Sleep well my friend.
"I can't believe that you are gone but you are undoubtedly in heaven smiling down at us."
"You are gone but I will never forget you old friend. You were one of a kind."
"Death obeys no man and if it did I would ask it to being you back to us. Even though you have gone to be with the angels, the memories we shared will always linger on. Rest in Peace."
"There is nothing you wouldn't do to make sure everyone was happy. You brought joy to many. May you rest in peace."
"There is nothing I can say to express how sad I am that you are gone. Just know you were loved and will never be forgotten."
"Our lives here on earth are brief and now I realize that. You have always been loved and will continue to be loved even in death. We will miss you."
Bidding farewell to a Colleague
"Through the time we have worked together, I have come to learn what a wonderful person you are. As you embark on new ventures, may all your dreams come true."
"Now that you are leaving, it will get really quiet around here. All the best."
"Thank you for being a good worker and a great friend. Farewell."
"You have been an amazing colleague. Wishing you nothing but happiness in your future endeavors."
"You always knew how to make work a little less boring with your humor. We will definitely miss you."
"Now that you're gone, we will undoubtedly have more fun around here. Just kidding. We will miss you, farewell."
Bidding farewell to a teacher
"You have been an inspiration to us and as you embark on new ventures we wish you all the best. Farewell.
"I never knew my potential until you walked into the classroom and showed me just how much I could achieve. Thank you and I wish you the best."
"If there were more teachers like you, I think I would be a lot wiser. Farewell".
"Of all the teachers I have had, you have always been my favorite. I will miss you. Good bye."
Bidding farewell to a lover
"I cannot imagine going for so long without seeing you but always know I am thinking of you. I love you. Farewell.
"To think that I will not have you around kills me. I'll miss you. See you soon."
"The nights are going to feel colder without you around and only the thought that you are coming back keeps me going. Have a safe trip. Love you."