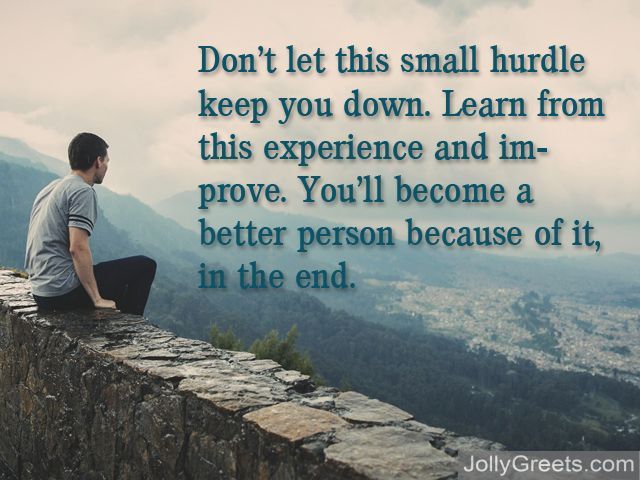 We all need a word of encouragement from time to time. Though we hate to admit it, we all experience situations that turn our worlds upside down leaving us feeling defeated and low. A friend that offers sincere words of encouragement can lift our spirits a bit when we need them it the most. If you want to be that kind of friend for someone you know that is going through a tough time, you may have trouble figuring out what to say to them and how to say it. Greeting cards are great for this simply because they allow the individual receiving it, the chance to re-read what you've wrote over and over again, until they feel better.
How to Create the Perfect Card - Examples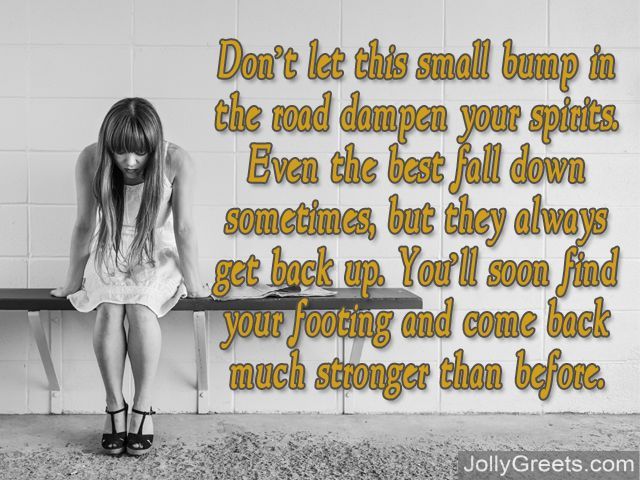 Below is a small list of ideas of words of encouragement for those who are going through a tough time. If you want to be the friend that makes them laugh, even when they don't feel like smiling, then consider the following words of encouragement to include in a small greeting card. These are ideas that can work in various scenarios.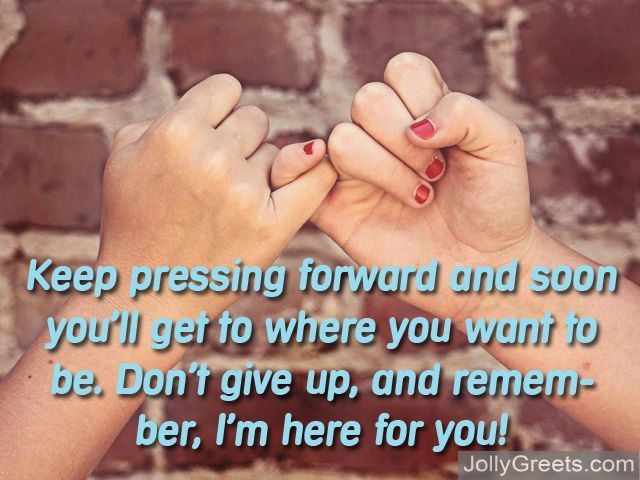 If you know someone who is going through a trying situation, don't make them feel worse than they feel now. Be their small ray of sunshine on their cloudy horizon. Share a positive thought and help them see the silver lining in every bad situation. Below are examples given for a son, daughter, granddaughter, grandson, nephew, niece, younger sibling, and friend. The greetings are encouraging and hopeful, and direct attention to looking toward better days swiftly ahead.
(For a son) Son, we know times have been difficult for you, but just remember, there is always a rainbow after every storm. Keep your head up so you don't miss it. To better days, Love Mom and Dad
(For a daughter) Don't let this small bump in the road dampen your spirits. Even the best fall down sometimes, but they always get back up. You'll soon find your footing and come back much stronger than before.
(For a granddaughter) Life is full of ups and downs. Learning to live with disappointments is perhaps one of the hardest things to do. Marinating a positive outlook is made easier when there is something to look forward to. Keep looking ahead towards the good and soon you'll be where you want to be.
(For a grandson) What is character, unless it's tested? Hard times bring out the strength we didn't know we had. You're a fighter and will be back on your feet in no time!
(For a nephew) Happiness is a state of mind. It doesn't matter if it is the best of times or the worst of times. Look for reasons to be happy and life will become so much more enjoyable.
(For a niece) Chin up! It'll get better. Don't dwell on the past, look toward the future with excitement and hope.
(For a younger sibling) Don't let this small hurdle keep you down. Learn from this experience and improve. You'll become a better person because of it, in the end.
(For a friend) Keep pressing forward and soon you'll get to where you want to be. Don't give up, and remember, I'm here for you!
May these short and simple examples give you a little bit of inspiration in creating greeting cards to send give someone a word of encouragement.