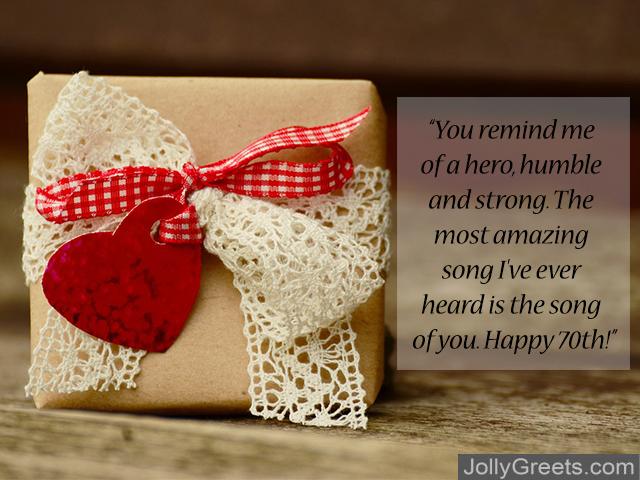 So we have someone in our life who is not only special to us but really a terrific person. They exude kindness and joy and always light up the atmosphere no matter the weather. Zit's their 70th Birthday and you want to do something that really makes a difference for them on this special day.
How to Create the Perfect Card - Examples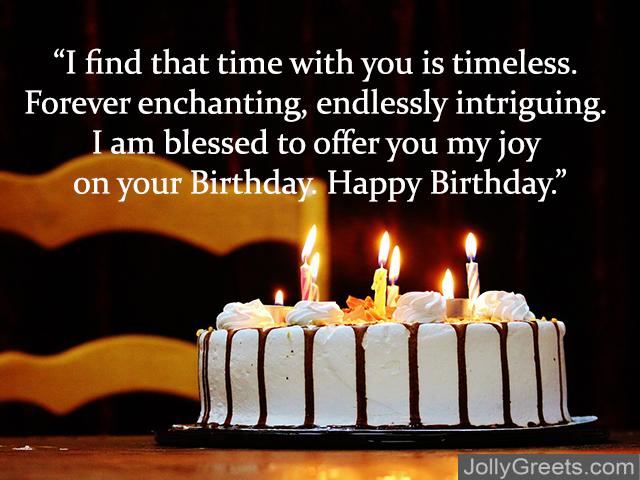 Though how do we proceed? Maybe we're a bit younger ourselves and have to make an effort to reach forward in our minds to come up with something that can be effective. No worries, we're here to help. Whether the person in question be a parent, grandparent or friend we'll cover some bases that are sure to reciprocate that light with which they shine so effortlessly.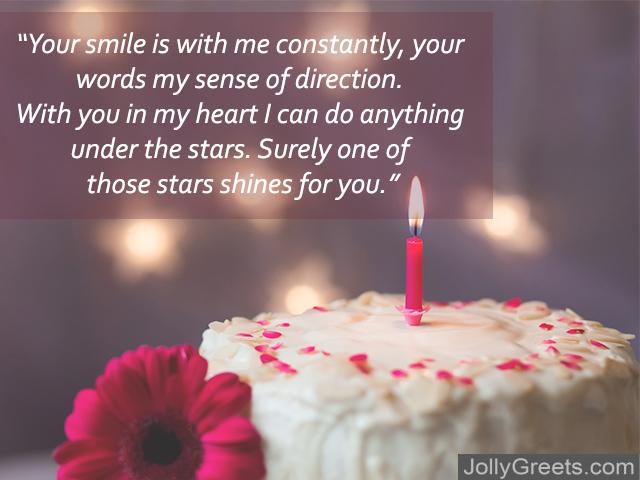 The first idea that comes to mind is to extend a celebratory message. We have a few options here. Cards are a big deal so we must find a way to eloquently write our feelings. This way, the recipient feels our words. And as a result, feels loved and appreciated. Let's cover some examples, shall we?
Birthday Messages for a Card
"My dearest friend, we've come such a long way haven't we? Here's to another year of smiles and warm thoughts."
"We've travels years and conquered mountains. And I'm so very proud to be on this adventure with you. You truly are my most fondest sidekick."
 "You remind me of a hero, humble and strong. The most amazing song I've ever heard is the song of you. Happy 70th!"
 "I find that time with you is timeless. Forever enchanting, endlessly intriguing. I am blessed to offer you my joy on your Birthday. Happy Birthday."
"Your smile is with me constantly, your words my sense of direction. With you in my heart I can do anything under the stars. Surely one of those stars shines for you."
"There's no place I'd rather be than by your side just listening. A Grandmother like you is a rarity. I diamond in the rough. Your exuberance is definitely without parallel."
"Seventy is a very big deal, but not because of the size of the number though. You see, it's the size of your heart that really strikes me in a big way. Happy Birthday!"
"Without your loving acts and strong presence in my life I wouldn't be the person I am. You truly make a huge difference in my life. Thank you for being you."
Wonder is a mysterious feeling to capture. Yet you happen to be made of some of the most wonderful qualities I've ever witnessed. I am truly in awe of you."
So if we're following correctly, it's all about capturing endearment with splashes of warmth, admiration and triumph. To turn seventy is not a faint thing. So remember, let not your words fall faint in love. This is crucial, because when we ourselves get there, hearing such things will undoubtedly touch us. We can write anything in a card, and at seventy years we can expect that anyone has seen a great many of them so far. So make your message count. And remember when choosing the card that will serve as the vehicle for our kindness, to take the time to pick one that compliments our message. Perhaps writing it out first is best so that we can find a good match.
Do we know what kind of flowers they like? Are we aware of their hobbies and interests? This kind of information can guide us in choosing a gift to accompany our card. Next let's cover some gift ideas. We'll go about categorizing our thoughts here by relation to recipient.
Gift Ideas
Any tools or materials related to a beloved hobby such as modeling or wood working. Knitting equipment, puzzles, literature and or bookmarks. Binoculars or a metal detector perhaps.
Any item that can add to a standing collection of theirs such as mugs, carvings or anything made by hand, fishing lures, hats, figurines, fine china etc.
Warm clothing, blankets, monogrammed towels, home decorations, kitchen wares, slippers and socks.
Jewelry such as necklaces, bracelets or a comfortable watch.
Favorite movies.
Sweets such as chocolate or cheesecake.
A digital picture frame that cycles through photos of friends and family.
Board games. Cards, dominoes, and the like.
A journal or daily devotional revolving around uplifting or spiritual concepts.
Eye protection such as sunglasses or UV blockers for their existing eye wear.
Stuffed animals.
An arts and crafts project from the grandchildren.
Paints and or a sketchbook.
A nice bottle of wine or liquor. Possibly accompanied by cheese, crackers and meat.
An ensemble of fruit neatly wrapped in a colorful basket.
A Special Touch
Hopefully we've sparked your imagination regarding gift ideas. Another thought would be to put together some poetry for them to muse upon in their free time. Perhaps even writing our own can be a very special addition to out arrangement we've put together for them. Poetry can be appreciated by many different types of people, so don't hold back from letting your creative side flourish here. Some points to keep in mind are to not just rhyme but to also utilize either beauty or humor. You can find lots of ideas online to assist you in this creative process. Here are some examples.
"To mature is human,
To endure is divine,
You sway with the movements,
You keep with the time,
You're one of the fewest,
I know from my mind,
That's surely the truest,
My best friend of mine."
"You're grand and fantastic,
not even a flaw.
I speak not of grandeur,
I mean my Grandma."
"Senior sounds silly
unless you can read
see you're in thee
upper most category.
In the dictionary
you likely will see
that senior is really
a grand liberty.
It's lofty
respectful
impossibly great,
It's haughty
impeccable
especially neat,
and probably
the very best person to meet.
So really I'm saying
in all earnesty,
I'm proud to have learned
from the one above me.
A cake and balloons
and gifts full of flare,
just simply fall short
of how much I care.
Above any other,
with great pride I say,
That this 70th Birthday,
deserves a parade.
Happy Birthday!"
The key is to find your tempo, like a syllable count you can repeat. With enough practice you can begin to stretch that natural rhythm around a bit. Something like this would be an excellent gift idea that stands out from anything that can be bought. Get some quality paper and write it by hand. Or print it in a beautiful font and place it in a frame. They're sure to feel special over such a well thought out gesture.